8 December 2023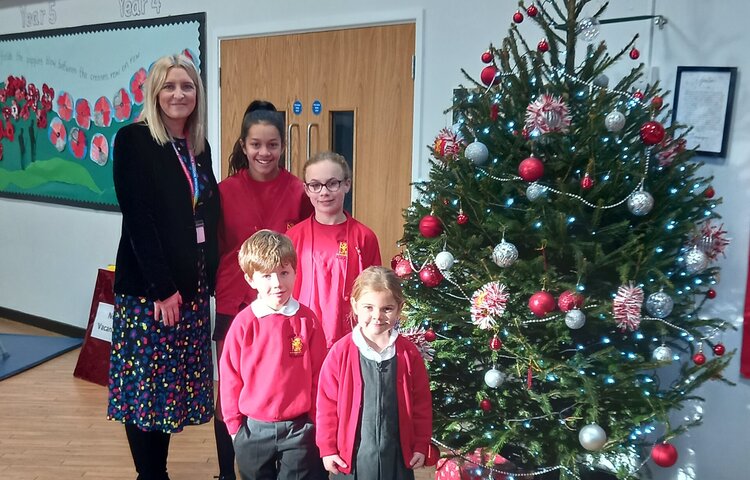 As Christmas approaches, Caroline Lowe is reflecting on what has been a very busy and exciting first term as Head Teacher at Egerton Primary School. Click for more details.
6 September 2023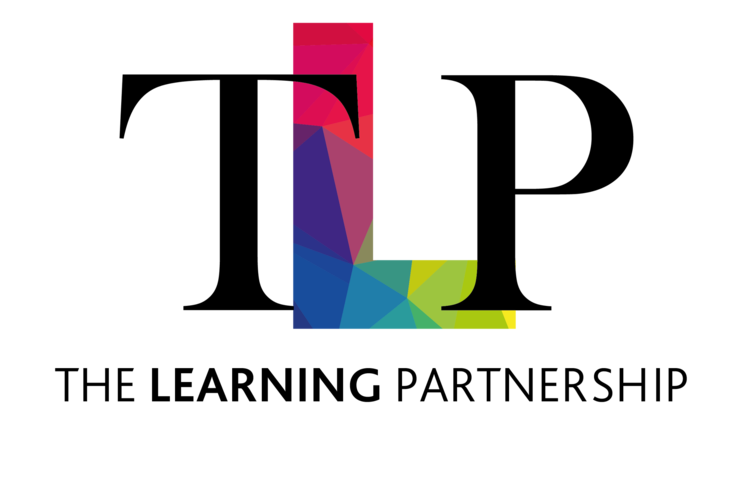 We are delighted to confirm the successful merger of The Learning Alliance and The Learning for Life Partnership to become The Learning Partnership. The merger sees a trust of 14 schools, 6 secondary and 8 primary, based across east Cheshire, with 900 employees and delivering education to 7500 pupils. Click for more details.
17 July 2023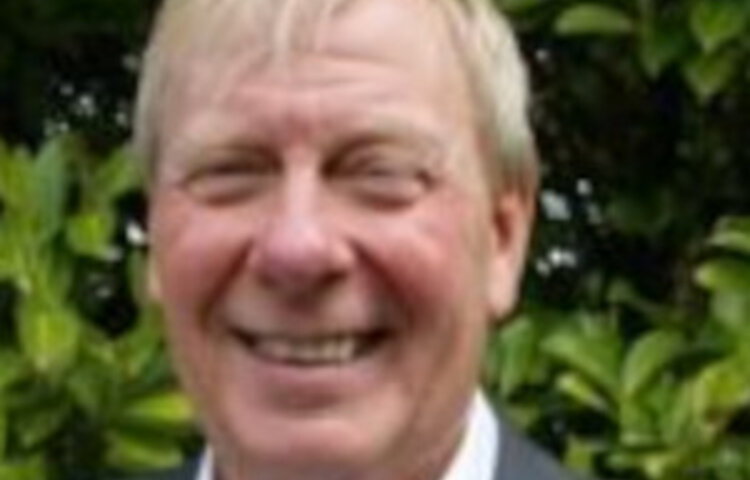 We are proud to announce that our Chair of the Board of Trustees at The Learning Alliance, David Wootton CBE DL, has recently been appointed to the Cheshire Lieutenancy. Click for more details.
22 December 2023
Schools return on Monday 8th January 2024